Our practice has made the commitment to you and your cat by becoming a cat friendly practice.
A Cat Friendly Practice creates a safe, low-stress atmosphere for feline patients, while providing the highest quality standard of care. Our veterinary team had advanced training to perform the veterinary care that cats specifically require with the special attention they need.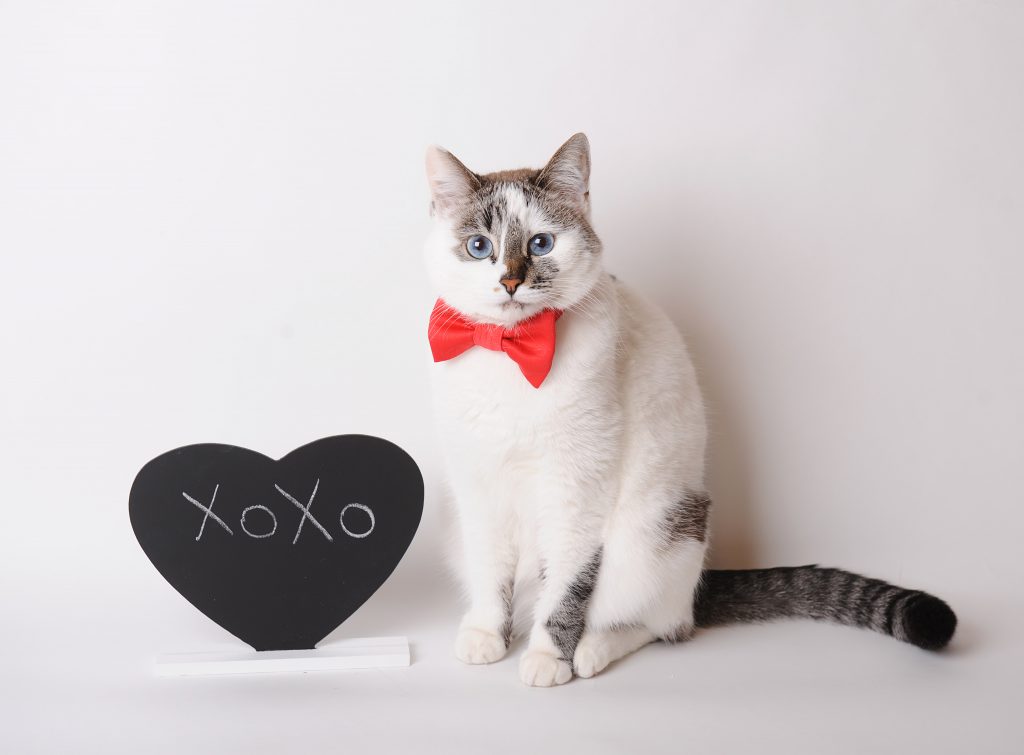 The Cat Friendly Practice Certificate on a Veterinarian's Wall has to Be Earned.
We have met a checklist of criteria to verify that staff are qualified and dedicated to making visits as pleasant as possible for you and your cat. Further, with our certification, you can be confident your cat will be given exceptional care and attention through all phases of the visit.
What Does Our Cat Friendly Practice Status Mean to You?
For some cats and owners, a trip to the veterinarian may be a cause for stress, so one of our goals is to create a more calming environment. Staff members have training in feline handling and alternative techniques to calm an anxious cat. As a result, exams and treatments do not escalate anxiety. In addition to alternative techniques, we have implemented physical adjustments to our hospital environment to make the visit friendlier. These include the use of feline pheromones, a separate cat hospitalization ward, waiting room, and an exclusive cat-only examination room.
What to Expect from Our Cat Friendly Practice
Each Cat Friendly Practice has at least one designated "Cat Advocate" on staff. This person is a knowledgeable professional who ensures that your cat's care is guided by feline-focused standards. Cat Advocates are chosen for their experience, understanding, empathetic manner, and willingness to help answer questions. The staff of a Cat Friendly Practice is poised to provide you with ways to enhance your cat's health and well-being. By carefully advising you on unique feline needs in areas like nutrition, routine checkups, environmental enrichment and behavior, your Cat Friendly Practice team can help your cat be healthy and happy.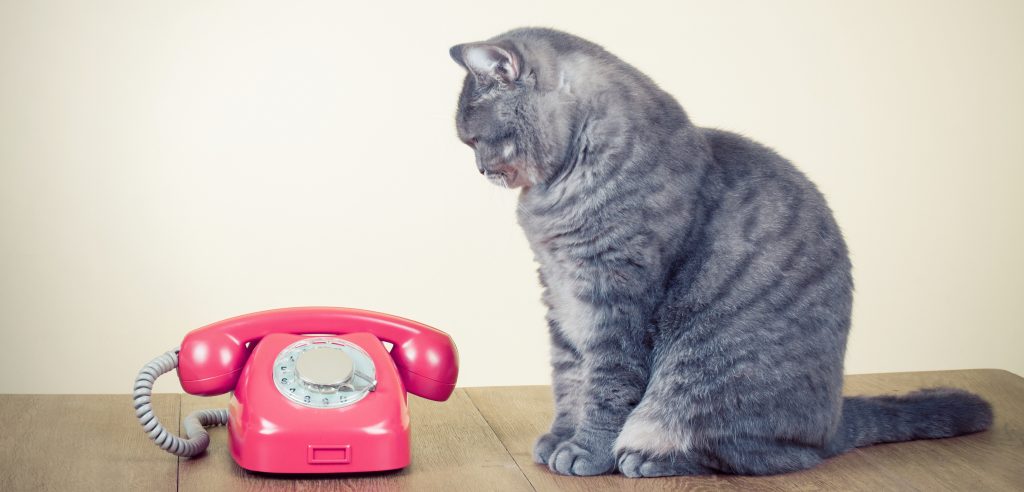 How Can We Help You Today?