February is National Dental Awareness Month!
Scheduling an Oral Assessment might be the best decision you've ever made for your pet's health.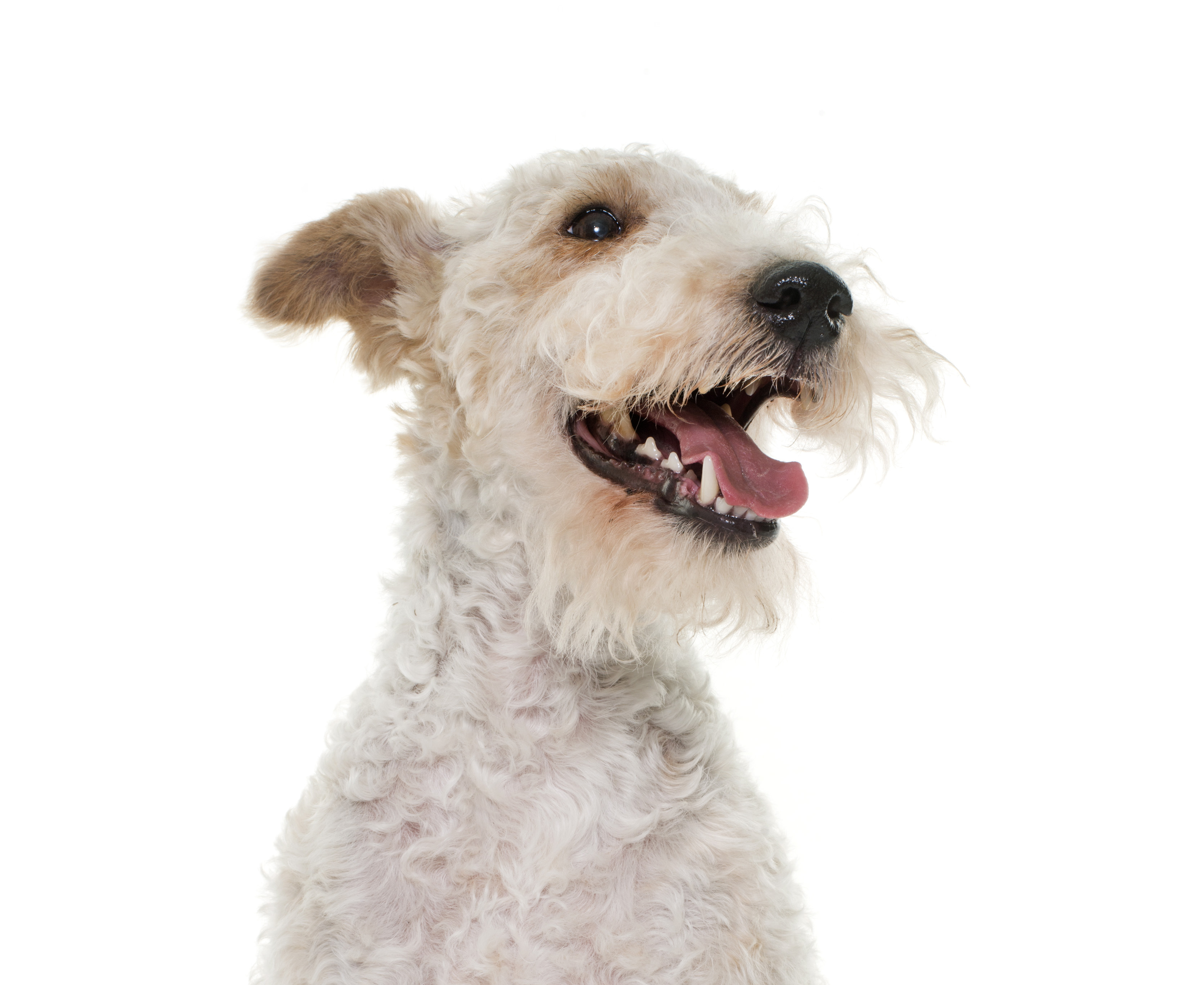 Did you know?
Dental care isn't so your pet has pretty teeth.
Odor from pets mouth is because of bacteria in the form of tartar.
Tartar/bacteria can lead to liver disease and heart disease among other health problems.
Sometimes after dental cleaning abnormal bloodwork can return to normal.
Doing a dental early may prevent major dental disease that is uncomfortable for your pet.
Get $50 off Oral Assessment and Therapy.
Procedure must be scheduled for February or March 2018 and must include PAP/CBC blood work and I.V. fluids. Limited appointments available, so act now!