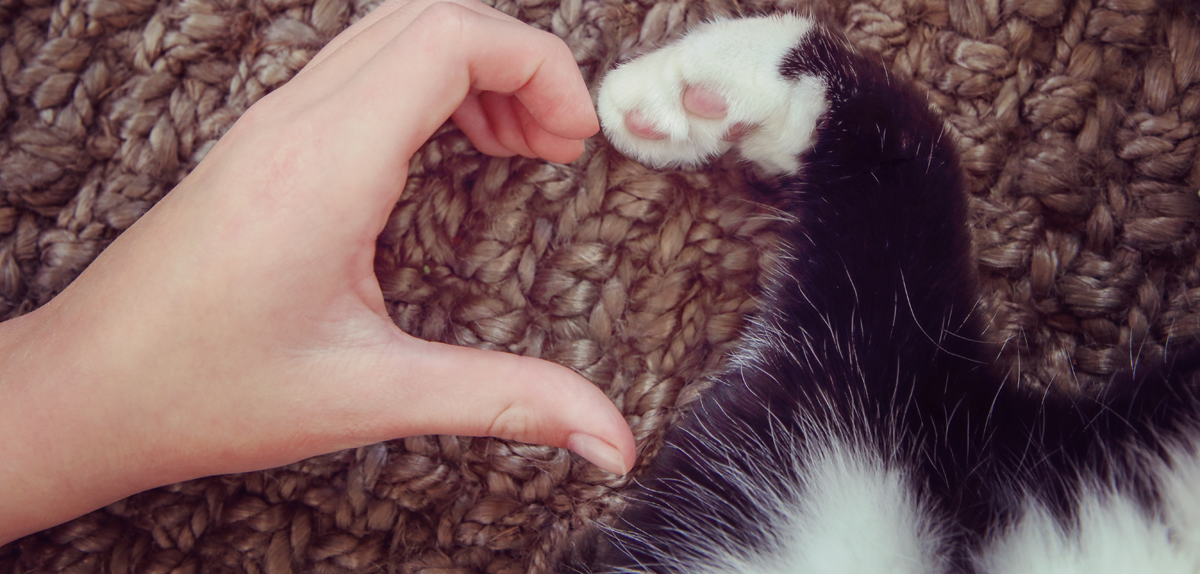 About Manheim Pike Veterinary Hospital
Our goal is to serve pets, their people and the bonds between them.
We want you to feel like part of the family.
Listen to YOU, whom we are privileged to serve
Earn the trust and respect of clients, patients, professionals and the community.
Exceed your expectations
Ensure a creative, challenging and compassionate professional environment
Continuously improve ourselves and our knowledge base

Here's what you can always expect:
Expect to feel like part of our extended family. Being well prepared for your visit will ensure that the doctor has all the needed information to provide the best possible care for your pet; therefore, bring your pet's medical records (you could also fax or email them). This gives the team and Veterinarian some time to review who, what and why before entering the appointment. Most of all, feel free to ask any questions you have, because we are here to HELP you in any way we can.
Our History
Manheim Pike Veterinary Hospital was founded in 1964, before Delp Road even existed! When Dr's Herr and Thompson opened the practice, it was in the middle of a field; therefore, we have been practicing exceptional veterinary care on this site ever since. MPVH has had several facelifts (both inside and out) over the last few decades. If you would like a longer history and to view pictures, click here.
Our association with the American Animal Hospital Association goes back to 1970 when we were first accredited. Why is this important to you? AAHA is the only organization to accredit veterinary hospitals. As a result, we can confidently hold ourselves to a higher standard. All human hospitals must be approved by the AHCA in order to operate but in animal hospitals, this accreditation is optional. Only 12-15 % of all veterinary practices in the United States and Canada are AAHA accredited. Think of it like a 5-star rating for Veterinary Practices. Representatives from AAHA come in to our practice every 3 years to make sure these standards are met, and at times, even exceeded. They go over the hospital with a fine tooth comb looking at everything from patient care to anesthesia protocols to bookkeeping records. In 2020 our hospital was voted AAHA Practice of the Year.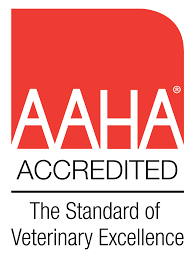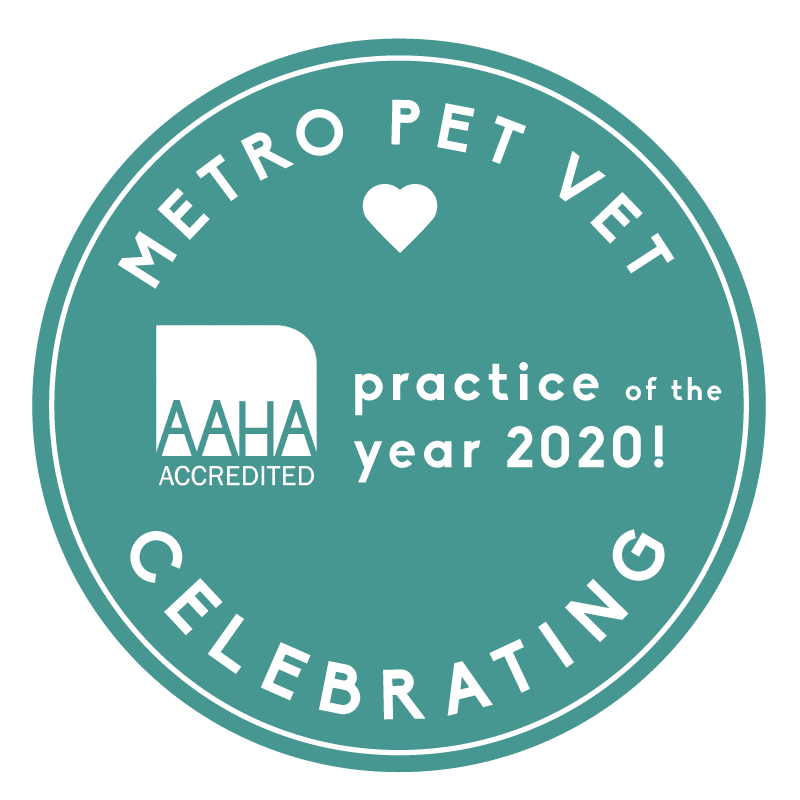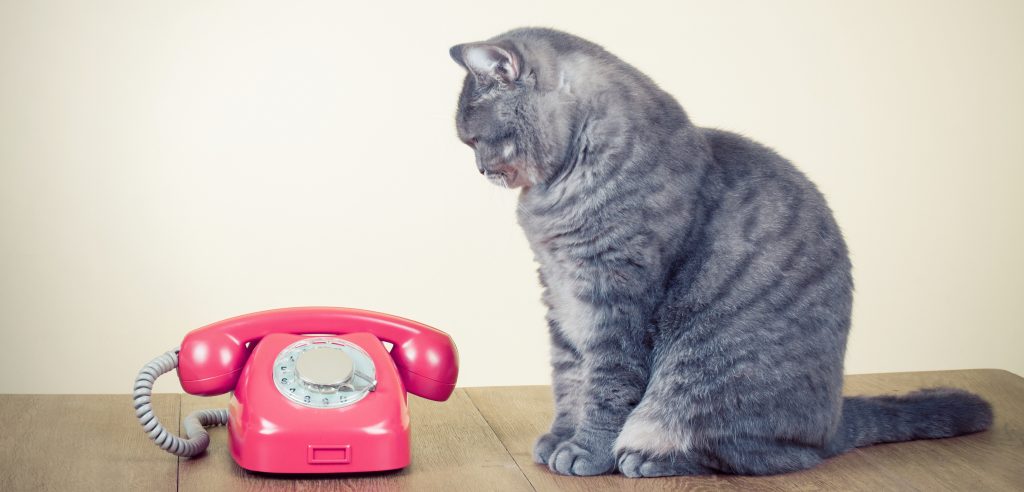 How Can We Help You Today?