Our testimonials.
We are passionate about always going the extra mile for you.
Here are what some of our clients had to say.
Read our testimonials.

"The only place I would bring our fur children."

"Super warm, caring staff & doctor! You fit us in during a crazy morning & still gave a thorough exam, unlimited time, blood work, and quick results. Dr. Steed & team greatly appreciated!"

"Everyone is very friendly and yet maintain a professional demeanor. The love of animals is evident in how they handle my pet. It is a joy to come there for my pets needs. Many Thanks!"

"Dr Steed and his team are who you want on your side of the ball when your furry friends need the care and attention they need. Very professional, courteous, and knowledgeable when I took our Heeler Pearl in for shots and a small GI issue that's now under control."

"I've been a client for over 30 years and have watched your team, facility and service continue to grow and change with the times. The fact you keep up with what is current in pet care is important to me and keeps my pets healthier."

"The Dr.'s & staff are friendly, knowledgeable & very professional. When I take my cat Kinkie to Manheim Pike Vet, I can always be assured he will be treated kindly & get the best of medical & dental care! Manheim Pike is the best Vet in PA."

"We are brand new to Manheim Pike Veterinary Hospital. It is so beautiful, clean and friendly! They got us in and out quickly, the doctor was very personable, everyone was so friendly and welcoming! I couldn't have asked for a better experience!"

"We have been clients for 30 years with multiple show dogs and have been completely satisfied with the services to our dogs."

"I love going there for Blossom's care especially since she is an exotic pet and can be seen there. Dr. Steed is awesome with her!!!"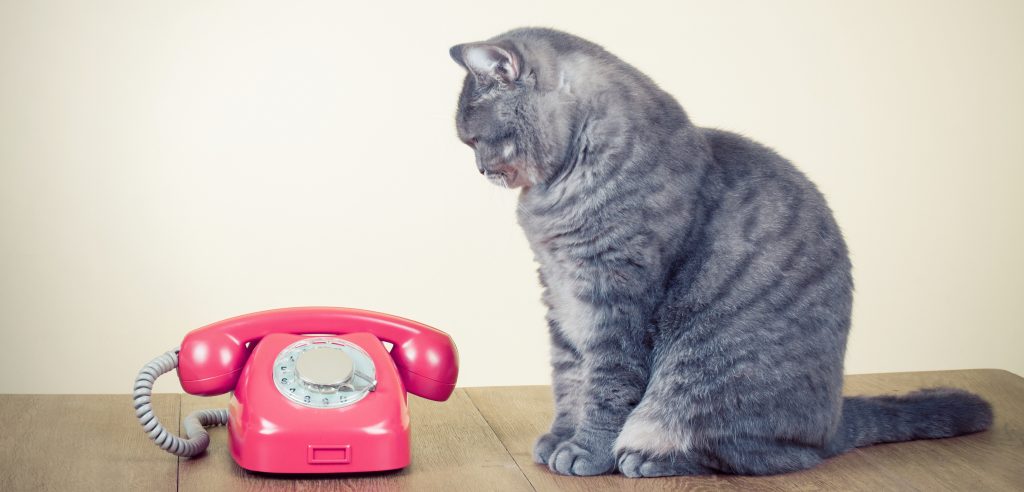 How Can We Help You Today?