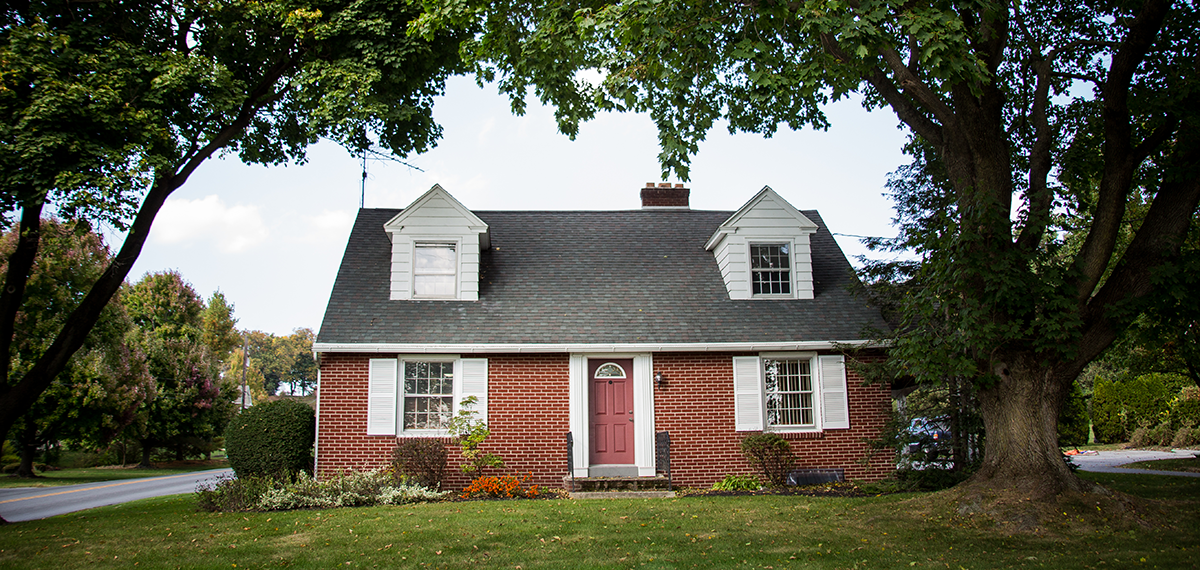 Welcome to Metro Pet Vet – leola. We are honored you have chosen us to care for your family member and we continually strive to make you feel like family.
Metro Pet Vet – leola was originally founded by Dr. David Haver. He saw small animals, like cats and dogs at the Leola location, in addition to large animals, like horses and cows as a mobile vet. Finally, he settled in to one location and saw exclusively small animals. He truly felt every client was a member of his extended family. As a result, most clients called him Dave. He was one of the most kind and generous people you could ever meet.
After Dr. Haver's sudden passing in November 2014, Dr. Jeff Steed, owner of Manheim Pike Veterinary Hospital, (MPVH) bought Metro Pet Vet – leola in February 2015.  Dr. Steed had always respected Dr. Haver both professionally and personally in addition to considering him a friend. With new ownership, Leola Veterinary Hospital has gained all the experience and technology of MPVH without losing the family values Dave always held so dear.
Here at Metro Pet Vet – leola, we have adopted MPVH's motto:  "Serving Pets, Their People and the Bonds Between Them."
Our professional and courteous team seeks to provide compassionate care while treating you and your pet like family.  We have made some changes to the hospital since MPVH came on board. If you are new to us, stop by and check us out. Finally, if you were a loyal client of Dr. Haver's, please come by and let us get to know you.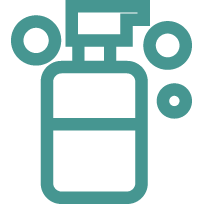 Dog Wash***
If your dog is dirty or smelly, we have just the thing; our new dog bathing room! Check out all the details here.
Birds, Reptiles, Rabbits and Small Mammals
Veterinary medicine for exotic pets is growing as the popularity of these animals increase. With better public education in health, nutritional and environmental management, all species have a greater chance for living longer and healthier lives. Dr. Steed and Dr. Moon possess experience in the care and treatment of exotics. Check out our Reptile and Amphibian History Form.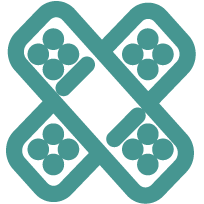 Surgery
We offer the most advanced surgical techniques and technology. All patients are carefully screened for surgical risk and anesthetics are specifically tailored to your pet. Surgical service and facilities include:
Fully trained veterinary and nursing staff
Heated surgery tables for greater comfort
Advanced sterilization techniques
ECG, oxygen and CO2 saturation monitoring equipment
Intensive after surgery and post-operative nursing care
Full blood testing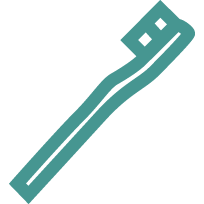 Dental Care***
Dental care for your pet isn't just so they have pretty teeth. Odor from your pets' mouth is because of bacteria in the form of tartar. This can lead to liver disease, heart disease and other health issues. Regular professional cleaning is important to maintaining your pet's oral health. We use modern and safe ultrasound to clean each tooth thoroughly – above and below the gum line. Dental technicians polish teeth to create a smooth, lustrous tooth surface more resistant to plaque buildup.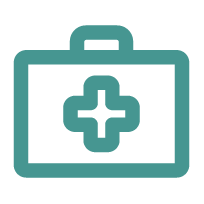 Emergency and Critical Care
In any emergency, seconds count. To you, an emergency is scary and emotional. To us, it's part of our job. Our experienced team is equipped to administer life saving techniques, no matter what form the emergency comes in.  Emergency care is offered during regular business hours. In addition, we use the services of Pet Emergency Treatment Services for evening, weekend and holiday hours – call 717-295-7387.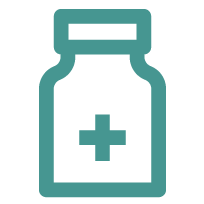 Pain Management
We know that recognizing and alleviating pain in animals is the essence of good patient care. Our team uses a multi-modal approach to pain management including laser therapy, pain medication and supplements to help our patients live a comfortable life.

Digital Radiology***
We offer state-of-the-art digital radiology, or x-rays, to help our veterinarians evaluate multiple body systems. Digital radiographs are much more detailed which gives our doctors the best chance of finding a solution to the problem.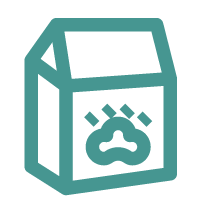 Nutritional Counseling
Our trained team is available to help you choose the right diet for your pet to keep them healthy and active. Because of certain diseases and life stages, some pets require a special diet. If a specific diet is prescribed for your pet, it is crucial they are fed that food exclusively. Think of it as a prescription drug. We carry Hills, Royal Canin, Purina and Eukanuba foods.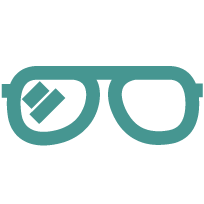 Laser Therapy***
Here at MPVH, we use a class IV therapy laser. These lasers are used in a lot of different ways. The laser light helps heal wounds, speed healing and eases painful joints. Learn more here.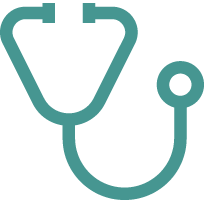 Preventative Care
One of the best things you can do for your pet is to keep them healthy. First of all, the easiest and least expensive ways to do that is by bringing in your pet for Preventative Care exams and vaccinations. Dogs and cats (and other pets) age far faster than people, so significant changes in your pet's health can happen in a short time.
Our Preventative Care program allows us to diagnose diseases and conditions early, when it would be easier to treat or manage. Often, we can help prevent diseases entirely, just by ensuring that your pet has received appropriate vaccinations and preventives. We recommend that healthy adult dogs and cats visit us once a year. Puppies, kittens, senior pets, and pets with health issues or illnesses need more frequent checkups. We work with you to create an individualized Preventative Care program, including a vaccination and preventative protocol customized specifically to your pet. This could include:
Comprehensive physical exam
Intestinal parasite testing
Heartworm and tick born disease testing
Flea and tick preventatives
Vaccination program
Specialized blood tests for all life stages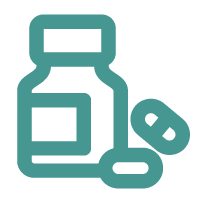 Fully Stocked Pharmacy

We stock a wide range of the best veterinary drugs in the animal healthcare field. Our Veterinarians are constantly researching new/better drugs to help our patients. If a trip to the clinic is too much hassle, we also have our own online pharmacy, Covetrus.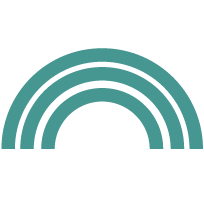 Hospice/Euthanasia Services
Because we value you and our pet as family, saying goodbye to that family member is tragic to us as well. We always work with you to ensure your pet's comfort and dignity and to honor your wishes. We work with Pet Memorial Services to offer a wide variety of options for your pets' remains.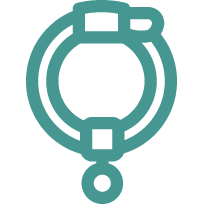 Microchipping
Tiny Microchip, huge protection! A pet microchip, the size of a grain of rice, goes under your pet's skin like a vaccination. Without proper ID, 90% of missing pets never return home. Together with the Home Again pet recovery system, you will give your pet the best chance of a successful reunion.
Note
***Denotes services that are done at our Manheim Pike home office (which is only about 10 minutes away).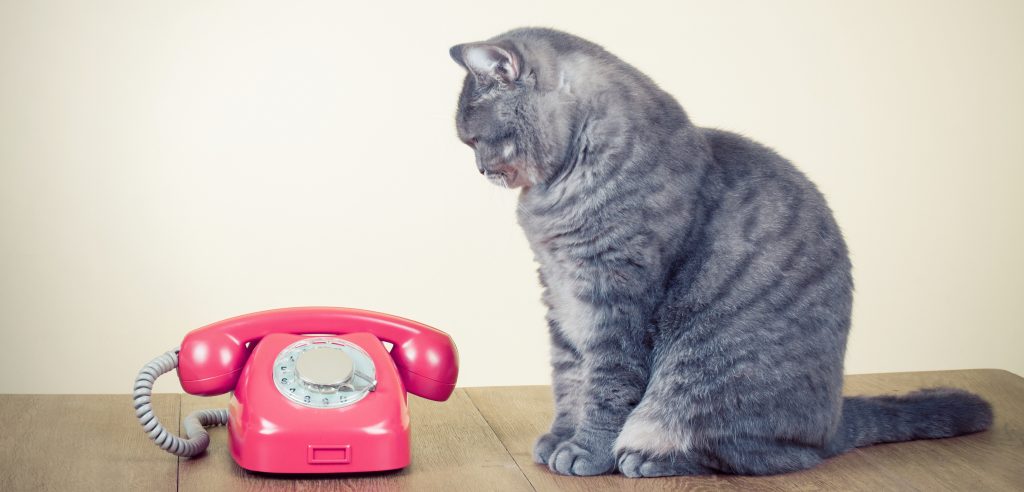 How Can We Help You Today?