The Metro Pet Vet Family of Hospitals Takes Care of:

Wonderful service, staff genuinely cares, we drive past like 5 other vets because we prefer you guys over them.

We have a very large breed dog who is sometimes hard to handle. Your staff did an excellent job handling him.

My first experience at this office was nothing but amazing! From the phone call to set up the appointment for my pets, to the staff at the desk everyone was wonderful and friendly . The Doctor and his medical assistant were wonderful with my bunnies.

Everyone I dealt with was incredibly kind and professional. The doctor and nurses clearly care deeply for their patients and the way they cared for Maiya helped put my mind at ease. I felt like she was getting the best care possible.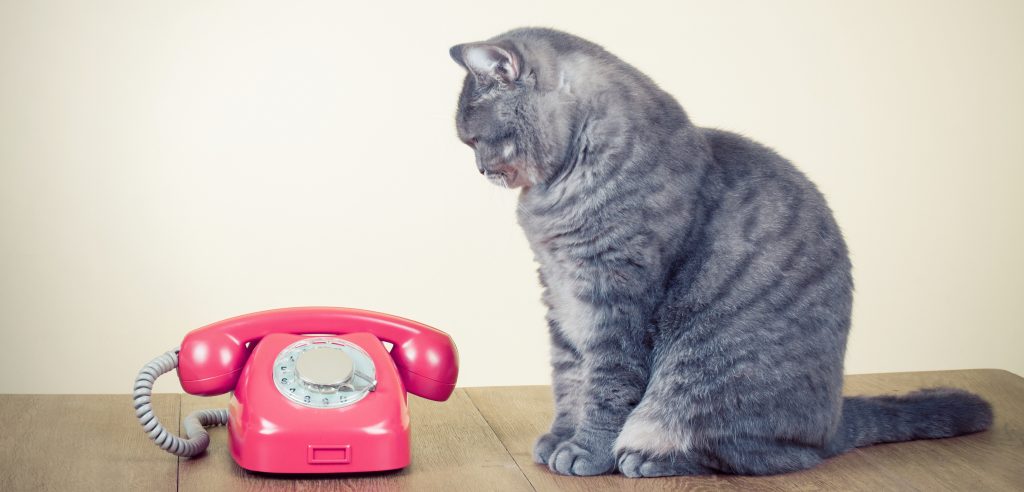 How Can We Help You Today?