Belly Rubs
Standard With Every Appointment.
Manheim Pike Veterinary Hospital Takes Care of:

I have always been happy to take my pets to MPVH. The staff has always been friendly, courteous, and kind to me, my family and my pets. I respect the honesty and advice given to me when I have questions. Thank you MPVH.

The doctors & staff are so kind, professional & knowledgeable. My cat, Kinkie, is 14 yrs old. It is risky to put a cat under anesthesia to get their teeth cleaned. I would not trust any other veterinary practice to do such a procedure with "my boy."

Everyone is very caring and Dr. Steed and Dr. Morris are the best. I believe they would do whatever is necessary for the health of our cat Shorty Pants.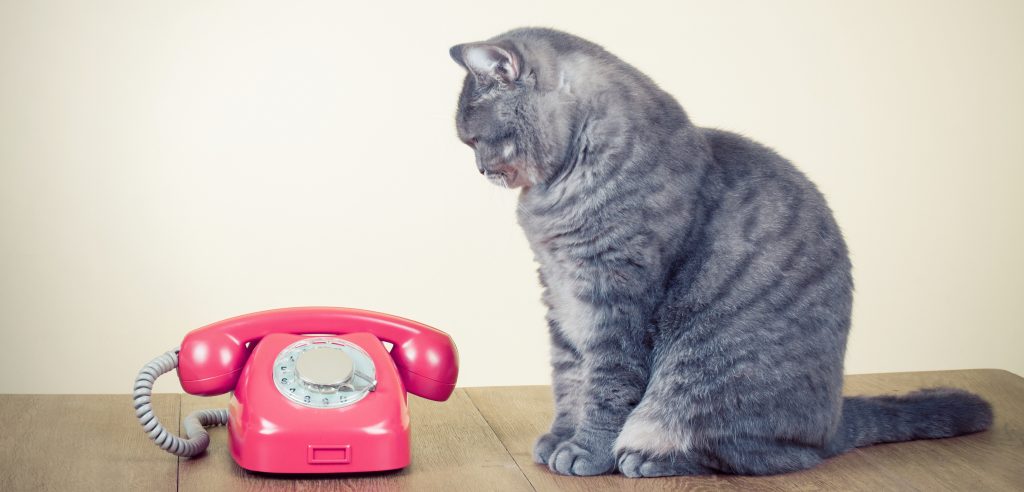 How Can We Help You Today?