The Metro Pet Vet Family of Hospitals Takes Care of:

I have always been happy to take my pets to MPVH. The staff has always been friendly, courteous, and kind to me, my family and my pets. I respect the honesty and advice given to me when I have questions. Thank you.

Everyone is very caring and Dr. Steed and Dr. Morris are the best. I believe they would do whatever is necessary for the health of our cat, Shorty Pants.

The doctors & staff are so kind, professional & knowledgeable. My cat, Kinkie, is 14 yrs old. It is risky to put a cat under anesthesia to get their teeth cleaned. I would not trust any other veterinary practice to do such a procedure with "my boy."

I have grown up with my parents using Manheim Pike Veterinary and they always received excellent care, so when I became a pet owner, it was an easy decision on where to go for their care. Doctors and staff truly care about the pets and their owners.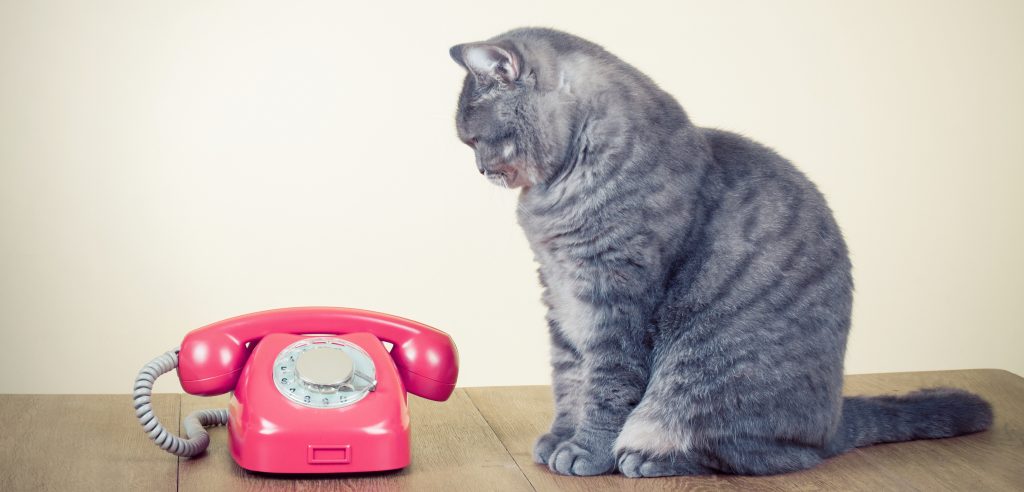 How Can We Help You Today?