Our testimonials.
We are passionate about always going the extra mile for you.
Here are what some of our clients had to say.
Read our testimonials.
"Everyone at Manheim Pike Veterinary Hospital seems to understand the important role a pet plays in the life of the owner. Also, the "hospital" is very clean. My only regret is that Chester, Henry's and my house is not as clean. The fur flies!"
"We've been to other vets when we lived further away and none compare. You can tell that everyone that works there loves their job. everyone is so friendly and compassionate! Thank you for all you do!!"
"The facility was modern and convenient. I was surprised and happy to see the automatic entry doors and separate waiting and examination rooms for dogs and cats. The staff was friendly and courteous. I am glad I found a good vet in my new town."
"Manheim Pike is by far the best vet clinic we have ever been to and I can't say enough about Dr. Jen – she spent an extra hour with me after her day had ended to help with our dog's behavioral issues. Down to earth, relatable, and highly competent."
"All my expectations are right on the mark whenever I bring my kitties in for TLC to your vet clinic."
"The place is so very clean and the Vet and staff are wonderful and caring. I'm so glad we switched to you guys. Thank you, Brenda and Herb."
"We have been clients for 30 years with multiple show dogs and have been completely satisfied with the services to our dogs."
"I love going there for Blossom's care especially since she is an exotic pet and can be seen there. Dr. Steed is awesome with her!!!"
"The Dr.'s & staff are friendly, knowledgeable & very professional. When I take my cat Kinkie to Manheim Pike Vet, I can always be assured he will be treated kindly & get the best of medical & dental care! Manheim Pike is the best Vet in PA."
"MPVH is so awesome! Dr. Steed is simply amazing… so professional, kind and caring. The care of all of the staff is outstanding. MPVH is simply the best ever! Thanks for taking exceptional care of my pets as they are treasured members of our family."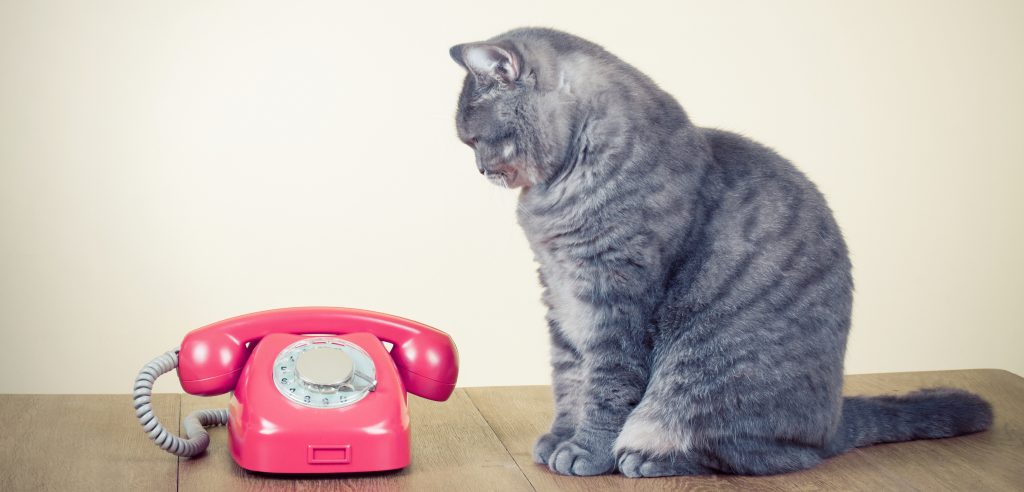 How Can We Help You Today?