Choose
Select a needed item from one of the wish lists.
Drop
Drop your item off at our Manheim Pike Location by December 31st.
Give
Thank you for giving a happy holiday to local homeless pets and injured animals.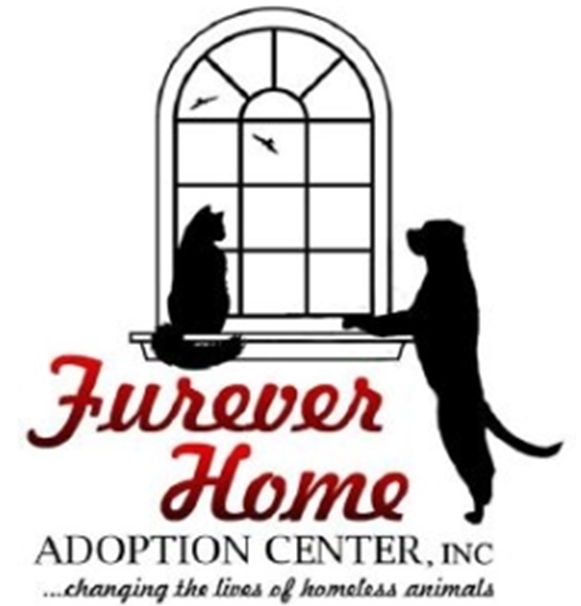 Furever Home Adoption Center
FHAC is a no-kill, cage-free facility in Lancaster County with a mission to relieve the suffering of homeless animals. Their comfortable and homelike facility is an open environment where their cats are free to run and play together. Because of this freedom, Furever Home is able to see and assess their true personalities, which assists them in finding the perfect furever homes for their cats.
• Dry cat food (any kind)
• Canned cat food (prefer pate)
• KMR Kitten Formula (powder or liquid)
• Canned kitten food (any kind)
• Liquid bleach
• Laundry soap
• Printer paper
The Organization for Responsible Care of Animals

Since 1983, ORCA'S primary goal has been to rescue any ill, or injured, or in-distress animal (domestic or wildlife), stray or abandoned, in Lancaster County, PA and to provide information on animal-related problems through their Animal-Alert Hotline. It is the purpose of ORCA to respond 24 hours a day to emergencies, and to provide support to police, fire, and other emergency personnel when they are dealing with situations that involve animals.
• Ballpoint pens and Magic Markers
• Cleaning Supplies–Windex, PineSol citrus scent, mop heads
• Laundry Detergent
• Bleach
• Trash Bags (all sizes)
• Prepaid Gas Cards
• Batteries (AA & AAA)
• Toilet Paper
• Oil changes at K&W Tires, Lancaster PA
• Tissues
• Paper Towels
• Postage Stamps