Belly Rubs
Standard With Every Appointment.
Manheim Pike Veterinary Hospital Takes Care of:
My pets and I have been going here for over 40 years and if that's not a testimony to the excellent service we have always received I don't know what would be. 
Pat
Since I started here, the staff has been great. When I had to say goodbye to several of my pets they were very caring and understanding. They also are caring to the pet parents. They are a great group of professionals who care.
Judy
I have brought my pets here for nearly 30 years and they have always received excellent care. The staff is wonderful with happy situations (new pets!) and sad ones (losing our beloved pets)- with both our pets and with us!
Deb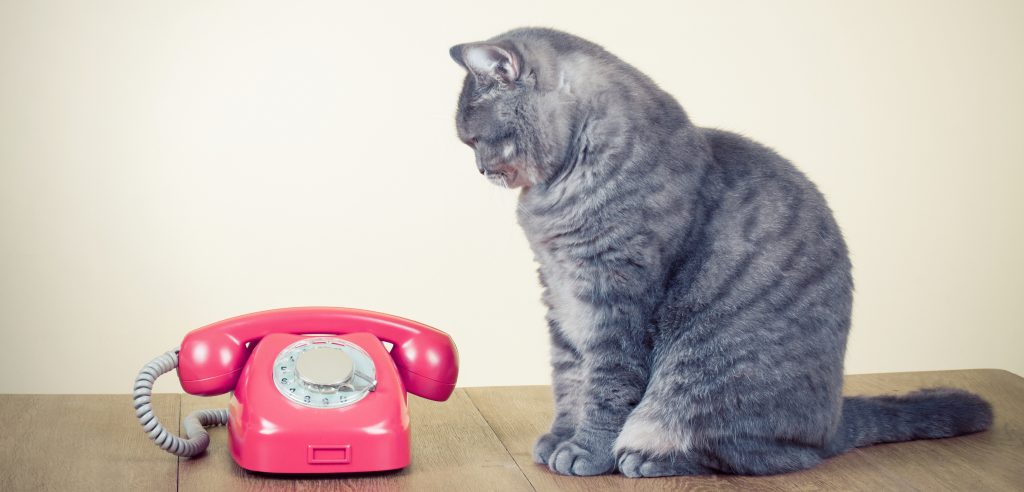 How Can We Help You Today?